Sponsors
The following companies have graciously provided sponsorship for Film Racing.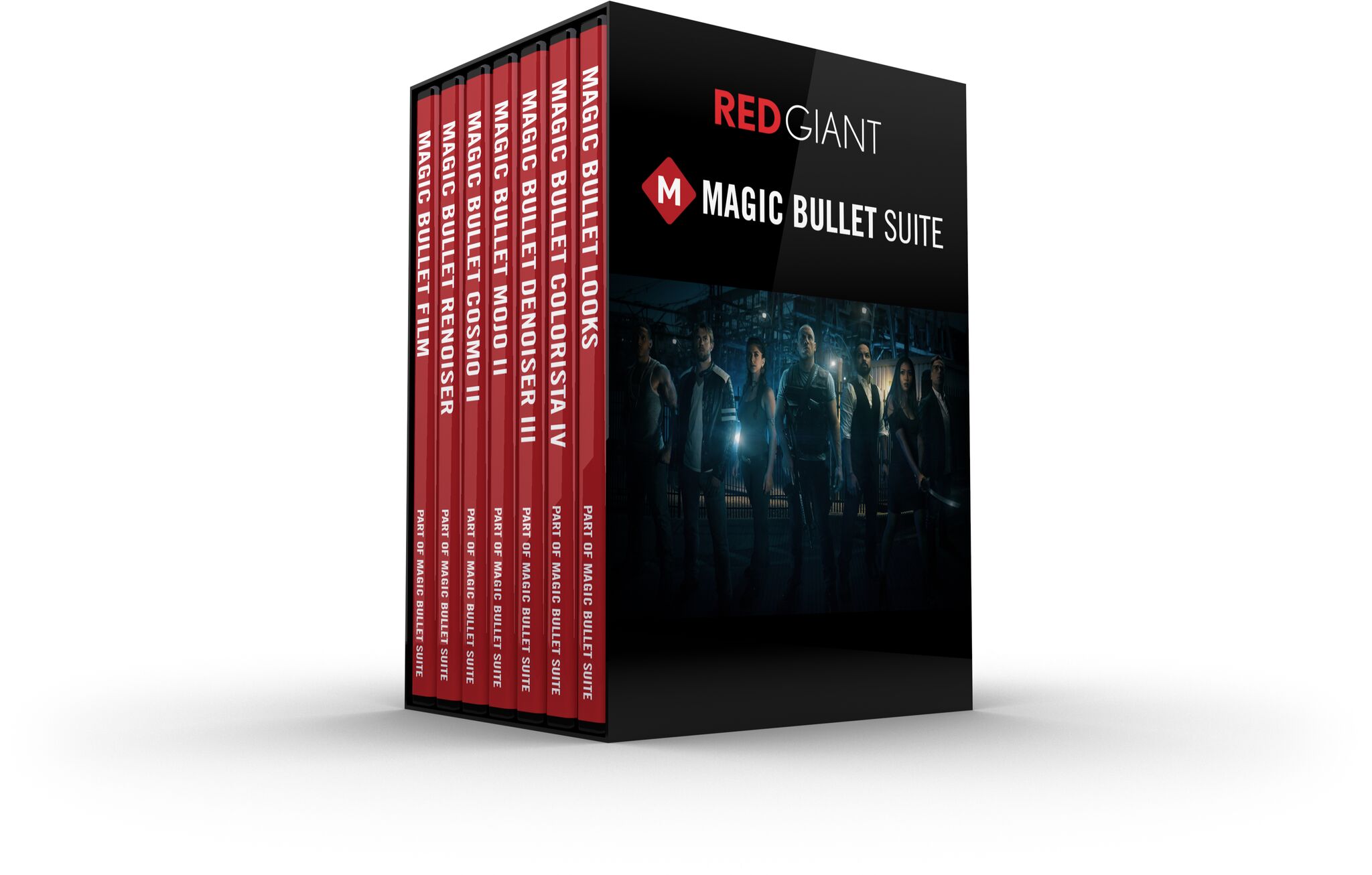 RED GIANT SOFTWARE
Founded in 2002, Red Giant is a software company made up of artists and technologists who collaborate on the creation of unique software tools for filmmakers, editors, visual effects artists, and motion designers. Red Giant software tools are primarily plug-ins for video host applications, such as Adobe Premiere Pro, Adobe After Effects, and Final Cut Pro, DaVinci Resolve, Sony Vegas and more . Over the last decade, Red Giant's products (such as Magic Bullet Suite and Trapcode Suite) have become the standard in film and broadcast post-production.
RYCOTE WINDSCREENS
In 1969, Rycote introduced the first windshield system used for Location Sound and Engineering. Since that time, they continued to refine their technology with industry-leading innovations for wind, shock and handling protection. With a wealth of versatile tools designed to deliver outstanding audio while withstanding the harshest environments and the rigors of daily use, Rycote remains the most trusted brand by professionals.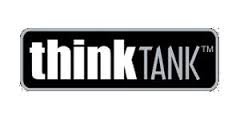 THINKTANK PHOTO BAGS
Think Tank Photo designs camera carrying solutions for working professionals. Their products are born from the collaborative efforts of professional photographers and product designers, working together with a common goal — to create the most inventive and effective solutions for all photographic situations.